The Importance of Web Design in an Increasingly Digital Age
Written by Paul Hirsch on September 4, 2015.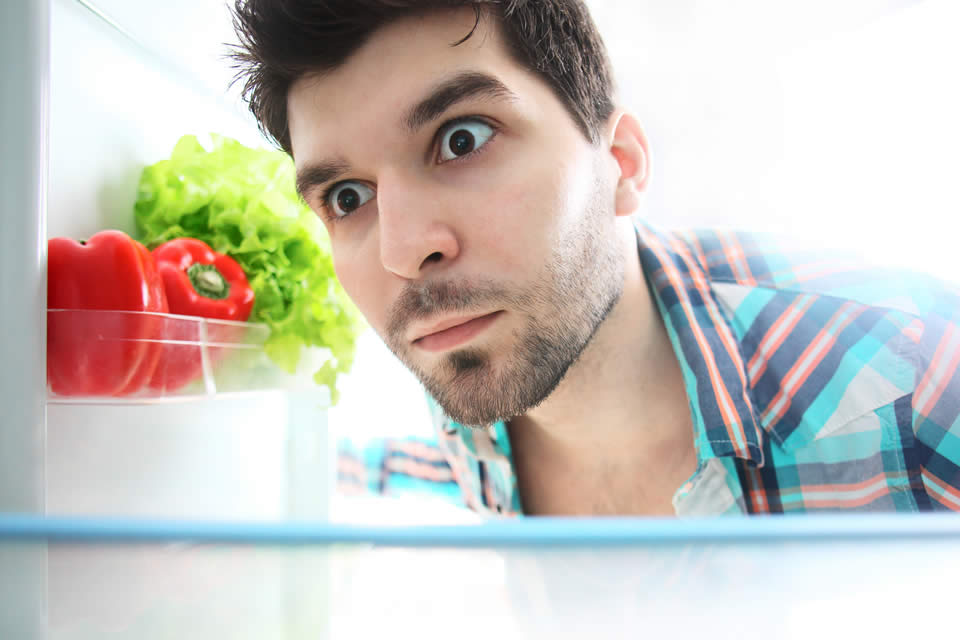 Meet Joe. Joe is hungry. Joe would like some food. Perhaps some Mexican, he thinks. He casually inputs "Mexican food" into a search engine to look for a local restaurant. 'Awesome Delicious Mexican'  pops up, a few results down. Ah ha! Joe says to himself, This looks promising! He clicks in search of culinary satisfaction.
But wait, when was the last time this site was updated? Where's the menu? When is this place open? Who do I call? Heck, where is this place even located? This poorly managed, neglected, confusing website is the only frame of reference Joe has, and he can't figure it out. What a mess, and ugly too. It's time to move on, Joe thinks to himself, time is wasting away, and I'm hungry now! 'Awesome Delicious Mexican' has a not so awesome website. Unbeknownst to them, they're probably losing 20 potential customers, like Joe, every single night.
Now meet Carmen. She owns 'Carmen's Taco Heaven', just the kind of local Mexican place Joe is looking for. With a little help from a team of talented web designers, Carmen has a fresh and current site to guide Joe into a land of delicious bliss. Joe easily finds her menu. Hours of operation and contact information are only a click away. The address for the restaurant includes a map as well as a link to get directions from Joe's favorite navigating software. Up-to-date specials and interesting events are posted right on the front page. Can Joe order online? Yes, he can. And if he's on the road, Joe can easily navigate Carmen's site by phone or tablet, in the passenger seat, of course.
When Joe finds Carmen's website, it's a match made in Taco Heaven. This is because Carmen worked with her web design company to ensure her restaurant would be found, would be useful and would result in her potential customers making the choices she wants them to make. By engaging her web design company for more than just the launch of her site, she is able to maintain steady growth. In a year or two she may be branching out into franchises, and her web design team will be more important to her efforts and success than ever.
Well done Carmen. You rock!